Who is the most important person in Romania history?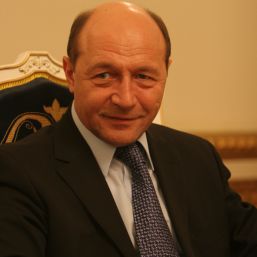 Romania
2 responses

• Australia
5 Dec 06
Nadi Comeninci is my pick

• Romania
5 Dec 06
Let's just say for any other member who don't know who Traian Basescu is that he's the present president of Romania :) Did your question was reffering to our entire (romanian) history or at the present moment? For now, Traian Basescu may be but analizing our entire history, i would say that the most important person is Mihai Viteazul - first to unite our country's main regions under one great name!