action or romance?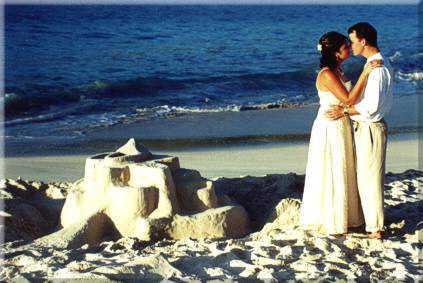 Indonesia
December 5, 2006 6:41pm CST
what kind of movie do u like?
4 responses

• United States
6 Dec 06
I am a big fan of romantic comedies. I also like regular comedies and drama. I really love the chick flick

• United States
6 Dec 06

Yuck, neither. What about comedies?! They are by far the best movies in my opinion. Will Ferrel has to be one of the funniest people EVER. I love his movies, as well as Ben Stiller. I'm also a huge fan of the Monty Python movies and the TV show. John Heder is an up and coming one, I love his humor.