Which is the Best Car Ever..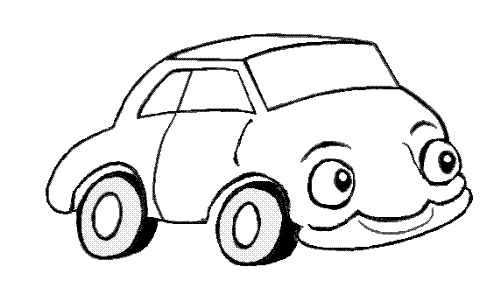 India
December 6, 2006 3:06am CST
Which do you guys think is the best car ever made... Is it a ferrari or some other car..
9 responses

• India
7 Dec 06
Well according to a show in Discovery which showed all time great cars, Ford ModelT, the first car by Ford came out tops because that was what put America on wheels. With this car, Henry Ford also invented the assembly line which resulted in mass production of cars. At one point of time, allmost all cars on American roads were supposedly ModelT.


• Romania
9 Jul 07
The best car ever is Bugatti Veyron. It's the fastest car in the world, the msot powerfull, has a great design..I like a lot this wonderful car..The top speed is 407km/h. But Bugatti Veyron is the most expensive car 1,700,000$..

• India
18 Dec 06
i donno about the best one... but i want to buy Honda civic.