Does anyone ever respond to messages sent to them by their friend?

Trinidad And Tobago
5 responses

• Canada
7 Dec 06

I think people are too busy trying to build up their accounts and make money here. It's not like in a chatroom on Internet Relay Chat or a forum where you communicate personally with people. I'm sorry you are feeling disappointed about it, but I don't think this is that sort of place. Have you tried MySpace?

• Austria
7 Dec 06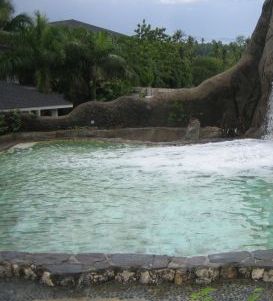 yes me im recieving my private mails. I even responded five of my friends. I think its working nicely now. I think mybe your friends are not really responding to you:-) Thats just my guess you might qoute me:-) Now, im gonna send private mails again to 6 of my friends. Good luck.

• United States
7 Dec 06
I try to respond to my messages, unless the response I get is just an answer and no more discussion. Maybe your friends didn't get the messages or aren't online a lot. I would wait a day or two and write again. If after a few more days and no response, then maybe they don't want to write.


• United States
7 Dec 06
For a while - at least 2 weeks - around payout last month the private messages did not seem to work. I had people tell me they sent me messages and I did not get them and I sent other people messages that they did not get.