What Fish Lives the longest and How old does it get to be?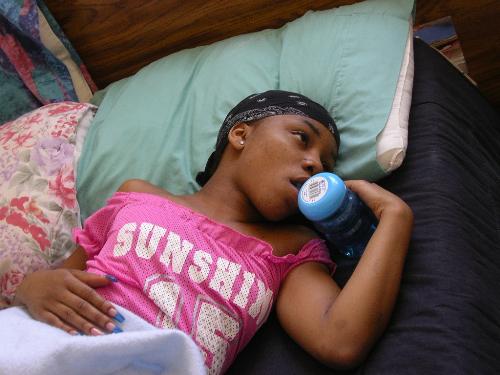 United States
December 6, 2006 11:18pm CST
I want a fish that can live up to 5 years plus...can I find it?
5 responses

• United States
16 Dec 06
oscars can live long time, but its all about taking good care of them, why 5 years?


• Sweden
11 Dec 06
as per experience, my brothers love his carp fish.. there are 8 of them. he bought them 8 years ago. they were just as small as his pinky. but later on with proper care, they grew up and makes the pond a better scenery at home.

• Indonesia
11 Dec 06
maybe, i thought that is KOI fish. this is fish could.. live more than 10 years, and have big size.

• United States
10 Dec 06
You mean like an aquarium type fish? Lots of them can. I've got several different ones, some I've had for 6 years-when I first started keeping aquariums. A lot of fish will live a long time, if given the proper care, which means the proper sized tank/aquarium for the fish, doing regular weekly water changes, feeding the proper foods and varying their diet(no feeder fish). Off the top of my head, oscars are known to live 10+ years, goldfish can live up to 20+ years. I've got some corydora catfish, a parrot fish, and a red devil for at least 6 years now.