Are you looking forward to the Harry Potter Movie this 2007?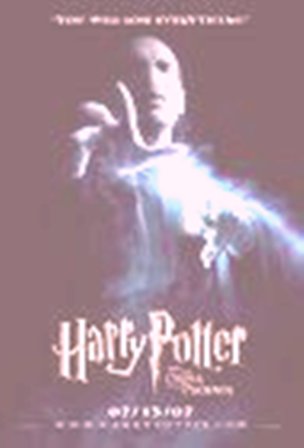 Philippines
December 7, 2006 1:05am CST
Are you excited to see the next Harry Potter movie entitled "Harry Potter and the Order of the Phoenix" this coming June of 2007? I am excite to watch it. How about you?
5 responses


• Sweden
11 Dec 06
yes. as always, after watching the last series, i always look up to the next one. it's exciting! and it's really a convincing movie which tells people that movies are worth watching for.

• India
9 Dec 06
yah,,,i m excited about HARRY POTTER next movie. i m waitin 4 it 4m quite a while. i htink everybody i swaiting. Harry, hermaione, ron has created an image in our mind...which makes us to wait 4 next movie whenver we see the current version. as VOLDOMODE came back in Goblet of fire, i m lookin 4 wat he does on HARRY POTTER. the battle b/w harry & voldomode is really interesting. as author said harry is gonna die in 7th part,,,,it created even more interest to look 4 last part,,, wat happens to harry potter