What you have planned on this christmas?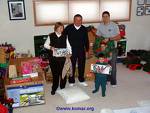 Indonesia
8 responses

• Austria
7 Dec 06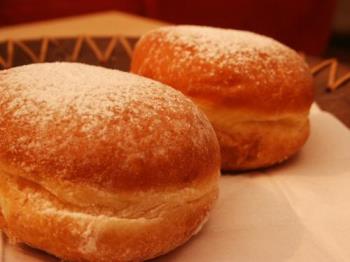 I am planning to eat more! This is the only time i can forgive myself from eating too much. I have my reasons cause its Christmas time. So i will eat and eat and eat during christmas. Aside from eating, i plan to make some donuts for my friends. I dont want to buy them gifts. Instead i will make many donuts for them as well as for some of my relatives. I dont know how it really works but i will try my best.Merry christmas.

• Canada
8 Dec 06
sorry dear we dont have such plans as i am from Muslim faith but one intersting thing is on 31st Dec. we have our holy occassions i.e. EID so that we will prepare our occassion along with you, cheers.

• Philippines
8 Dec 06
I would be spending it with my family and would be going to church too. I am looking forward to it because this is my first christmas with my husband and being an aunt. I got 2 nephew just this year!

• United States
7 Dec 06
Well unless the baby comes early, I will be having a c-section on 12/22. SO I will not get home until the 24th or 25th. I want to stay in my nice warm house & enjoy my girls & the new baby.

• United States
7 Dec 06
I always cook a big meal and all of our family comes and we open presents together and just spend time together.