Do you Have a favourite Car?

Saint Lucia
4 responses

• Saint Lucia
9 Dec 06
Wow this is so amazing, gordogg you like the exact same cars that i do. I absolutely love muscle cars. I also love the corvette which is originally classified as a muscle but with recent models such as the C6 they've moved more toward the same category as the lambogini and such cars.

• United States
8 Dec 06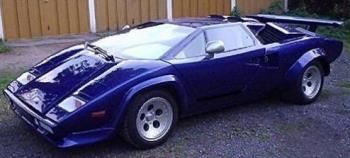 my favorite car is a lamborghini diablo with a fin tail.. I have loved this car ever since I was a small boy..I even got to sit in one once at a car show in detroit michigan....I vow to someday own one of these fine machines. older models only though I dont like much of the newer ones.

• Austria
8 Dec 06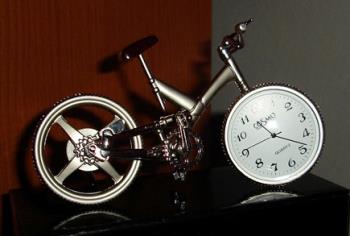 My favorite car is BMW. I like the ride of BMW. I also like Nissan cars. Its light and very nice for off road travels. I have driven also big toyota cars but the engine is just too noisy. I dont like noisy engines. I like also the new small car by Mercedez benz the Smart car. Do you have Smart cars in your country? these are very small cars like half of the regular car.

• United States
8 Dec 06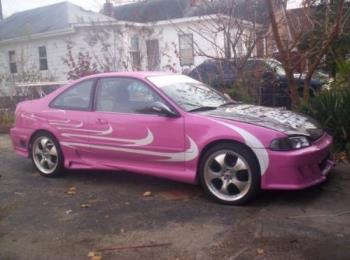 I like a lot of diff. cars. I really like the mazda RXT though. NICE A** Car!:) I also like this Cavalier. I am going to post a pic of it.:) Its a girly car made by a girl.