If you one 2 million dollars in lottery what would you do with it?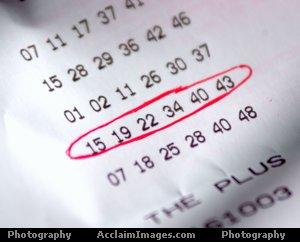 Australia
3 responses

• Australia
8 Dec 06
If I won that much, I would pay off all my debts, my childrens debts, give some to the charity I support, (animal welfare) and maybe take a trip or two to some countries I would like to see, and IF there is anything left over, would tuck it away for a rainy day, and boy could we use some rain!

• Australia
8 Dec 06
that sounds fantatsic hun , sounds like capital idea :)

• Austria
8 Dec 06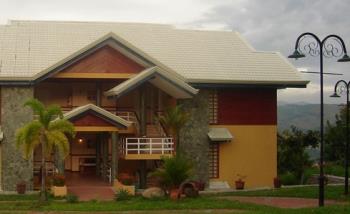 thats a lot of money. I will be very happy if i can win 2million dollars in lottery. I can pay my house. I can buy new car. I will buy tropical resort in asia. Thats a lot of money. Maybe I will give a donation to the orphanage and home for the aged of course. and i will gíve some to my parents. Here is my dream house and i wisch I can win a lottery to be able to pay this once and for all.

• United States
9 Dec 06
I will look for the future. I would invest my friend. So that 10 years down the line I am in a much better financial situation that i am in now. Real estate, stocks, bonds or income generating assets. Take the risk and you will definitely see the returns.