Evolution: Religous take or Sciencific take?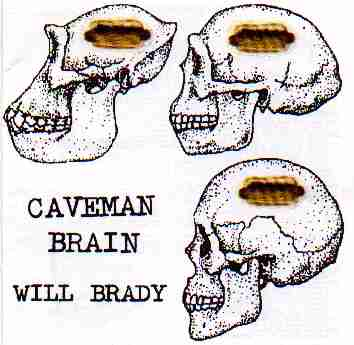 United States
December 7, 2006 7:47pm CST
Whats your take on the theory of Evolution? Do you take to the more to the religious belief of it as stated in the Bible or Do yu believe in the sciencific theory of how man has came to be? I personal believe a little from both sides I think that God created man but I dont think it all happened in 7 days I think that we evolved into more intelligent beings over time a course of a million I dont think we evolved from monkeys I find that pretty ridiculous I can understand the caveman theory but not the monkey to caveman thing because if that was true why are there still monkeys and apes and such but thats how I feel about it whats your take?
2 responses

• Australia
13 Dec 06
sorry i dont believe in theory of evolution i prefer my belief in god , and thatsa bout it.

• United States
13 Dec 06
thanks for responding I totally respect your answer

• Oklahoma City, Oklahoma
12 Apr 11
I agree with you. (HeavenlyAngelic84! Only truth and kind loving treasures can come from her!

) That's all I know!