who works 2 jobs just to get by?or both have to work?


United States
4 responses

• United States
14 Dec 06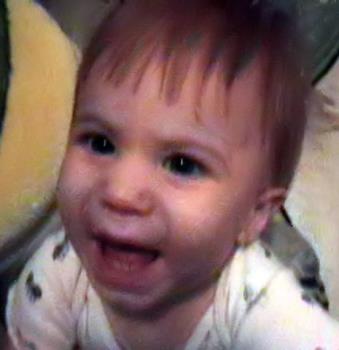 we have only one income and we barely get by, but we do! i stay home with our son which buys us peace of mind and saves on child care...

• United States
8 Dec 06
i have never worked two jobs at once. i probably should have though, it really is hard to make ends met these days. i am unemployed right now and it is really hard, also my hubby is self employed and sometimes there are not any jobs out there so we really have to manage our money.


• United States
8 Dec 06
My boyfriend has the main job. I work at home on the computer. I don't make much but ebery little bit counts. We also get child support as my boyfriends son is living with us too. We own the house so there is no rent or mortage payment. Its a struggle at times but we do okay.