do u think parent's should interfere in their child's decisions???

India
December 8, 2006 6:58am CST
6 responses


• India
8 Dec 06
my opinion is parents should interfere in their chid's decisions...becoz the decision taken by the child is not always correct..and they will naever take advice from any others..and this will misslead them...........so inorder to avoid that...they had to.............

• Australia
8 Dec 06
it depends on there age and there maturity the idea is to teach them to fend for them selves so once there old enough only interfer if they ask for help

• India
8 Dec 06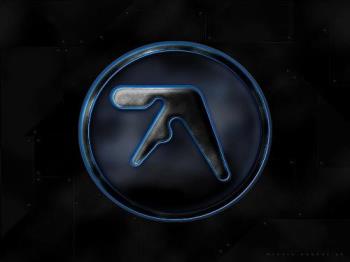 Yes they should have a part in the child's decisions until the age when he is mature enough to take his own decisions.

• United States
8 Dec 06
I think it depends on the age of the child. If they are minors than yes to an extent,kids when they reach a certain age will do what they want to do and think about the consequences later.Sometimes it's just part of life that they learn from their mistakes,thats why they're called mistakes.

• India
23 Dec 06
yes they have interfere in their child decision because they birth them and made them took their decision when they are grow up