How to get more response from mylot community?

Malaysia
8 responses

• Philippines
8 Dec 06
throw emotional quality topic for discussion to mylot and you will surely get a lot of responses. People here are so willing to give advises to those with emotional problems. Good luck.

• India
8 Dec 06
see the discussion which give you a lot to know how to earn more on mylot. http://www.mylot.com/w/discussions/399974.aspx

• Austria
8 Dec 06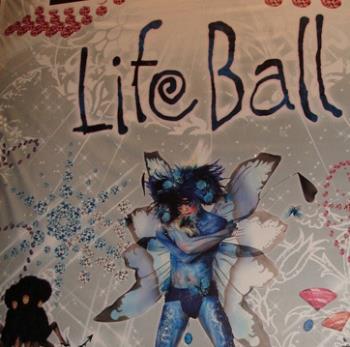 you have to post nice and easy to comprehen topics. its nice to post intellectual topics but most of the poeple here get tired of reading too lengthy discussions. Dont post also too less words in your discussion. People wont find it nice. Post enough words without complications. One that is easy to understand and has sense. You can add ineteresting photos also. Im attaching a sample photo which i took just yesterday. attach photos whenever you can. regards.

• Philippines
8 Dec 06
I think first you should have a interesting topic and a catching title. Then you have to build friendship with others here so somehow they will notice your discussion.

• India
8 Dec 06
well..if you have made friends...they would respond..make more friends here..that's what i feel

• India
8 Dec 06
try try try try try try try try try try try try try try try try try try try try try try try try try try try try try try try try try try try try try try try try try try try try try try try try try try try try try try try try try try try try try try try try try try try try try try try try try try try try try try try try try try try try try try try try try try try try try try try try try try try try try try try try try try try try try try try try try try try try try try try try


• United States
8 Dec 06
yep, i also face the same problem, i dont know how some ppl get so many responses