Do you go out for a walk today???

Italy
December 8, 2006 9:53am CST
7 responses

• United States
8 Dec 06
Yes i walked my sons to school and will walk to pick them up. I like to take walks,it's my form of excercise.

• India
8 Dec 06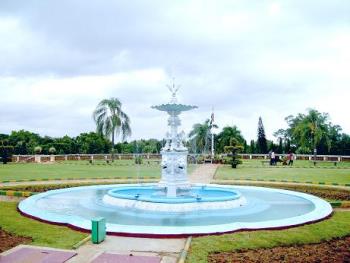 To reduce the calaries in the body, the best exercises are (in order of priority) 1. Jogging 2. Swimming 3. brisk walking I go for brisk walking. Jogging is a problem for me, swimming - I am hydrophobiac. I walk for 45 minutes a day, and cover a distance of 4 to 5 kms day. I go for walk every day. PS: do not ask YES OR NOT. If the discussion gets a response of one word YES OR NOT, they (mylotians who give response) will not earn points.

• France
8 Dec 06
Yes always. I'm a student and i always go out from my house :) ! Have nice day.

• United States
8 Dec 06
I go out for a walk everyday, I walk to my job everyday and also walk my children to school 5 days a week!