Who doesnt want to be rich?

Malaysia
December 8, 2006 10:14am CST
7 responses

• India
8 Dec 06
i don wanna be rich i wanna be wealthy, cos richness is abt money, and wealthyness is abt the perfectness.... i hv lot to say on it but sorry bit busy rt now....

• United States
8 Dec 06
well I used to feel that way.. I look around and it seems to me that rich people are never satisified either. I am finding out that alot of rich people are filing bankrupcy there is never enough money for some people. My goals Be closer to the lord and in his will me and my family be healthy and safe have the money to take care of our neeeds and a few wants and maybe help a few others. Be a better wife and mother try to get out of debt..so yea while it would be nice to be rich.. I am looking at the long picture

• India
8 Dec 06
well sure every one wants to be rich, but do they really become?

• India
8 Dec 06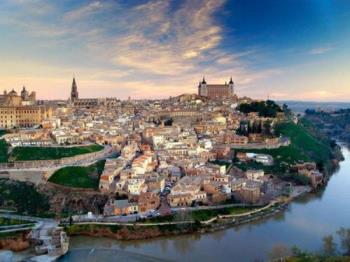 me too but with honesty and work hard i want to do this no sortcut for me and i think i don't need to try anything diffrent mylot is not fake



• India
8 Dec 06
I want to be rich too and I want to be comfortable in life.