IS THIS PICTURE FOR REAL???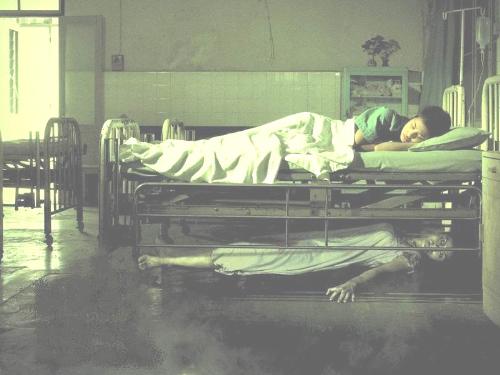 Indonesia
December 8, 2006 11:00am CST
i got this email and it said that:"This photo was taken in a hospital after the patient was in an accident where he was responsible for a young woman's death. It is said that when you receive this image and do not send it to at least five people, the woman will look for you during the night to collect your soul."do you believe this??me, well the picture is scary, but i think the one who send it watch to many horror movie..hehhehehehe...:P
2 responses


• Australia
10 Nov 08
Of course, if everyone did send this to 5 people, and they sent it to 5 etc. etc. The Internet would have crashed in about 2 weeks!