u like? father or mother?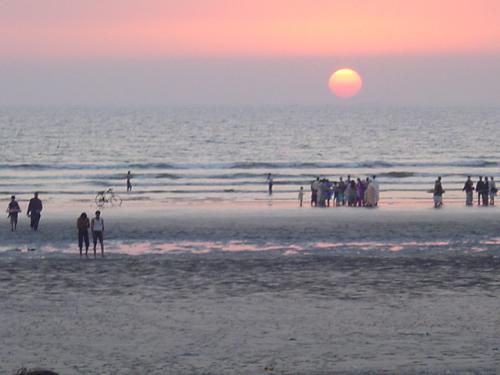 Pakistan
December 8, 2006 11:32am CST
i like ma father more........though ma mother is precious to me! what would u say abt this?
4 responses

• India
8 Dec 06
i like both there is no comparison on that and you dnt even think of posting such things

• Pakistan
8 Dec 06
c'mon why u r annoyed with that? its in human nature that we always are attached to someone more than the other......i mean to say whenever there' a choice there are such things happening! nothing to be frustrated!


• United Arab Emirates
8 Dec 06
i love them both!!i think thr are very few popel who will actuly chosie any one of them!!:) neways i love my mom as well as my dad!!!!they both are precious to me:)

• United States
8 Dec 06
Me and my mother is closer because my father is a heavy drinker and everytime we talk to him he is drunk and starts problems!