Long distance love affair, how will it last?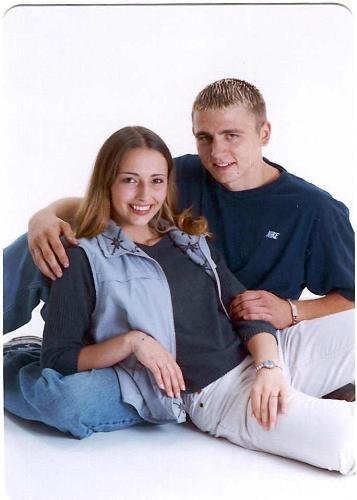 Philippines
December 9, 2006 3:19am CST
I'd done it before but its not working...more conflicts came, problems were not solve...little misunderstandings always there. What about you?
4 responses

• India
12 Dec 06
Distance is not the end of the world in a relationship Distance cannot, and will not hurt a bond between two people that is based on mutual respect, trust, commitment, and love. Although you may feel like you are losing faith in your relationship at times, hold fast and trust your heart! I, like you, truly believe that love & relationships are what make your life special, and that ones built on love & understanding are always worth preserving, regardless of the miles that may separate two people

• Philippines
10 Dec 06
actually it depends. if both of you are in love with each other, i think it will work no matter how far you are to each other.

• Philippines
31 Jan 07
I think its really hard to maintain a long distance love affair since you both need a lot of effort to make things work out for your relationship. I had been in such stage and its hard to expressed emotions as you are too far with each other. You keep missing him and you could do nothing but sigh because you can't have him in flesh. What's difficult with long distance relationship is too many problems arising like jealousy and loss of trust .