spielberg!!!!! according to you which is the best movie of spielberg?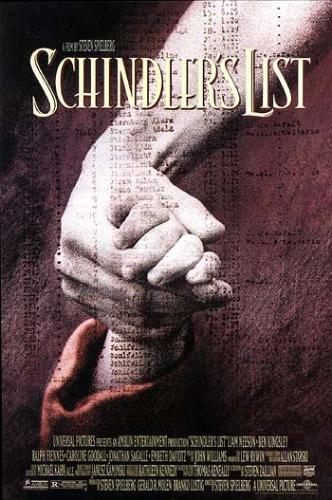 India
December 9, 2006 6:49am CST
hmm thts the most asked question!!!!! to find a masterpiece out of the masterpiece but u can do it so which movie u chose to be the best movie upto now directed by spielberg the thing wid spielberg is his versatality he had made sci-fi, kids movie, romantic and dramatic as well my vote goes to schindler's list nd urs?????????
7 responses

• United States
8 Jan 07
Saving Private Ryan, Schindler's List, and Raiders of the Lost Ark...he is a good director. one of the best.

• Philippines
11 Dec 06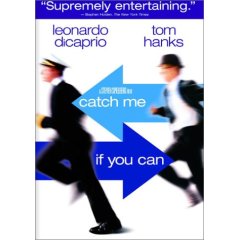 Catch Me If You Can An excellent movie about a smart conman who eventually ends up rendering his skills to the FBI. The movie is not just about this, but a lot of subtle things like the relationships between Abagnale and his dad. Some of the scences were very well picturized -The silent mutual giggle which Abagnale(Leonardo) and his dad exchange as they walk out from the School principal's office -When Tom Hanks enquires with Abagnale's dad if he know where Leonardo is, his dad replies that 'If you had son, you will know that it is your son whom you love more than anything else' Overall, it is one of the best movies I have seen. Everything

• Philippines
30 Dec 06
yeah it's Schindler's List for me. I like the movie, story, cinematography, direction and well it's very artistic to make it in a Black and White mode movie. I love it!


• India
11 Dec 06
Well I think its like trying to compare the works of a great artist with himself....its not so easy is it....he produced and made some of the greatest movies the world has ever seen and its really hard to judge....I ll just go with any movie at all....

• Canada
11 Dec 06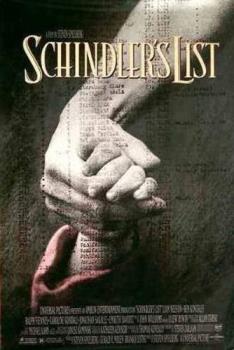 I'd have to go through a list of his films, but my gut instinct is to say Schindler's List. It was truly a brilliant film on so many levels! ~Wyrdsister