xbox 360, WII, or ps3?

United States
December 9, 2006 8:20am CST
I am VERY much considering getting a Nintendo WII for christmas. the gameplay is unique and lots of fun and would be good entertainment for a party. but will this be one of those systems that end up falling under and failing with no more games coming out after the first year? what would you choose? the ps3, xbox, or WII, and how do you thing they will do in the gaming market?
2 responses


• Spain
9 Dec 06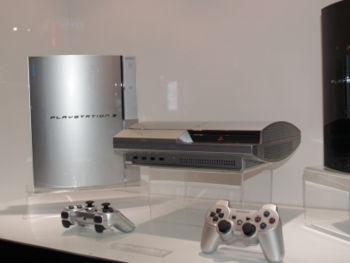 Playstation 3 is the best new console generation because is more expensive and second she has got more power and their games are better than nintendo and microsoft together, have a great day!