what do you want for christmas?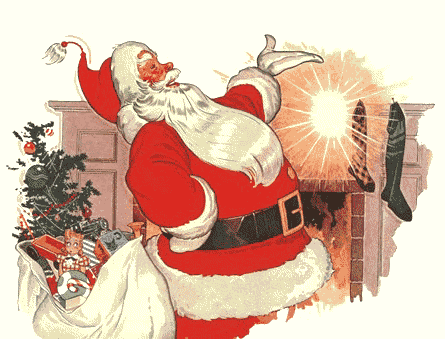 Saint Lucia
December 9, 2006 1:25pm CST
now as we know the holidays are here and Christmas is fast approaching, we all want something for christmas, no matter how big or how small it is, every one wants something for this festive season. therfore my question is what do you want for christmas?
1 response

• United States
9 Dec 06
I have been unemployed for 5 months; all I want is to hear that there is a light at the end of the tunnel... I have an interview Monday, and I'm very hopeful. Other than that, I just want to spend a quiet holiday with family and friends. It's been a strange year, with a lot of bad things going on, and I just want to appreciate those whom I love. Next year I'll have all kinds of things on the wish list, though!!!!