Will hrithik overcome the stardom of the khans in bollywood?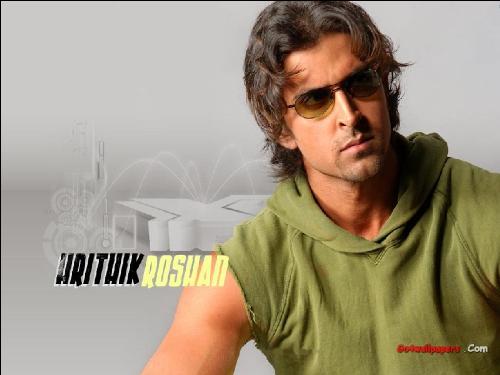 India
December 9, 2006 2:25pm CST
I think he can,he got the looks and the acting skills afterall he is a great dancer.What do you think?
4 responses

• India
11 Dec 06
Betso is saying right. hritik and abhishek both can be given to this value. isn't it. I think abhishek is more better doing rather than hrithik.

• India
16 Dec 06
Yes i agree with both of u.Abhishek&hrithik have to overcome the khans.

• India
19 Jan 07
He is surely good enough.But can he actually be a good substitute for amir or shahrukh,guess not.He seems to bag awards for only those movies that his dad makes and sometimes when there are other deserving actors.Anyways hope he does well and becomes a great actor.

• India
19 Jan 07
Yes, definitely the time will come. Not say that time will come, but it is now in reality.