is Georges Bush a good president?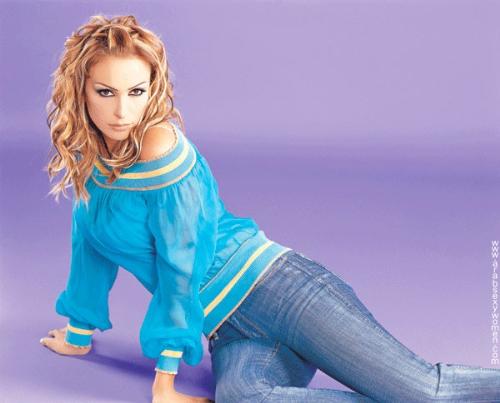 Lebanon
December 9, 2006 3:06pm CST
what do u think about georges Bush, when he will leave Iraq?
1 response

• United States
9 Dec 06
News reports say in 2008 we will be out of Iraq. Is he a good President? No. He has no idea what state his own country is in and may not care. He did a horrible job during the hurricanes, people in New Orleans are still trying to put their lives together and he isn't doing enough to help. I could go on and on. . .