Circumstances are beyond control of any individual.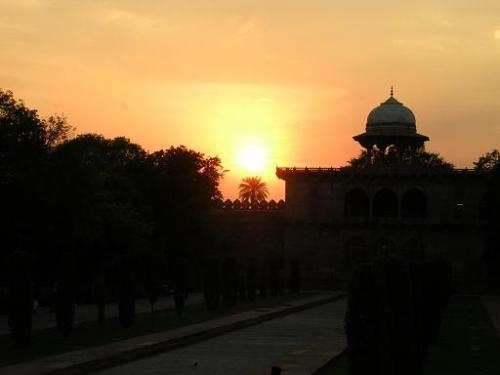 India
December 9, 2006 10:45pm CST
But individuals conduct is in his own power (control). Many a times, people give excuses saying that it was beyond their control due to circumstances beyond thier reach. Is it believable or it is pretention to postpone doing some thing? What is your expeirnece?
2 responses

• United States
10 Dec 06
this is not always true you can say yes or no. there is always two ways something can go. I agree that not always one can chose and it is beyond their control. people who make excuses can not admit t owhat they did. I am not going to sit here and act like i never have said this it is human nature to feel as if we could do nothing about it but in reality you can.

• United States
10 Dec 06
Yep one can change only if they would have taken the time and efort. the person above just said yes i agree ma nis not god but ma nhas a choice and wich he picks is up to him and once if he picks the wrong one he says well i couldnt help it was beyond my control which in reality he was just to lazy.