Is the new Bond Handsome and Good??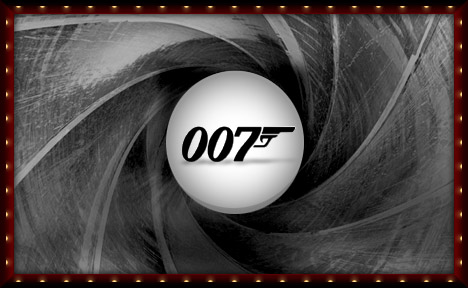 India
December 10, 2006 2:44am CST
How is new bond? Is he handsome? Which bond is most handsome among all the bonds till date???
7 responses


• Romania
10 Dec 06
Well this bond disapointed me ... don't know why:(

• India
10 Dec 06
the new bond is good..but i wouldnt say he's that smart compared to pierce or sean..pierce was the best

• India
23 Jan 07
thank you for creating such a great discussion.. i am glad to post in this tag.. thank you for sharing with us.. yes he is cool...

• United States
30 Dec 06
Judy Baar Topinka, the woman who lost the gubonatorial election in illinois said that he is "YUCK" as the new bond. she thinks that his head is too small for his body. just thought i would throw that out there.

• India
29 Dec 06
thank you for creating such a discussion which make easy to reply and discuss further.... i think so.. but big b is also great...