What does happiness mean to you?


India
December 10, 2006 4:24am CST
What does happiness mean to you? What do you feel about happiness? Is it relative or have some solid meaning?? "You feel happy because you know what is sadness"...or happiness alone have some meaning??? Place your ideas here.
4 responses

• India
10 Dec 06
Happiness is something which i get when things go the way i want...or rather to be simpler the things are under my control...i feel happy when i knw that what ever i wanna do i will be able to do that...as stated earlier by some one that happiness n unhappiness is a vicious cycle...i totally agree with this. When 10 things go as we want we really feel happy but as soon as one things give undesired results we ten d to feel unhappy...

• India
10 Dec 06
thats great point of view of urs i realy liked it cus i tooo think a bit similar thanks for ur responce have a great day

• India
10 Dec 06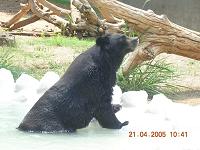 Happiness goes, unhappiness comes, unhappiness goes, happiness comes. this is a vicious cycle, humans have to undergo. Happiness is a state of the mind and comes from counting our blessings and being grateful for what god has given us and being content with what we are able to gain and gather because of our own dedicated and determined endeavours.

• India
10 Dec 06
thats wonder full view thanks for ur responce u have unlimited knowledge of every thing thanks once again

• Philippines
10 Dec 06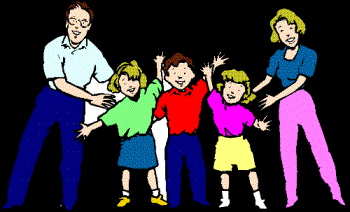 happiness for me is seeing my family and loved ones in good condition. i'm happy when they are happy. it's priceless to see them in that situation so i would do anything just to make them happy. i believe that you can't find true happiness on material things but on the things that will make your heart feels overwhelmed.^^

• India
10 Dec 06
simple best way to see urs point of view thanks for ur responce