how many times do you look at yourself in the mirror everyday??:D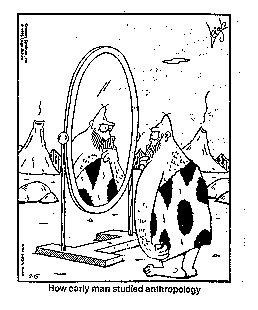 India
December 10, 2006 5:36am CST
well!!, to my amazement, how ever ugly i am, i stand in front of the mirror for 15 minutes like everyday!!... do u keep a check on how u look? how many times do u do that?
8 responses

•
10 Dec 06
i do a quick check first thing in the morning if only just to remind me how bad things are. I really try to avoid doing this id rather believe i look ok, without the proof of how bad things really are, guess its a case of self delusion

• India
13 Dec 06
2 - 3 times... for 5 mins in the evening, 2 in the afternoon and 5 at night

• Philippines
12 Dec 06
hahaha! this is a funny question coz i always look at the mirror to see how pretty i am. i mean, i am not that pretty but i always think that i am. mind over matter. i have read somewhere that you should appreciate what you see in the mirror and you have to use psychology and tell yourself, "everyday, in every way, i am getting more and more beautiful..." and it will come true - eventually. Ooopss! I forgot to tell you, I also love to take pictures of myself. I am a narcissist! Lolz.