PURPOSE OF LIFE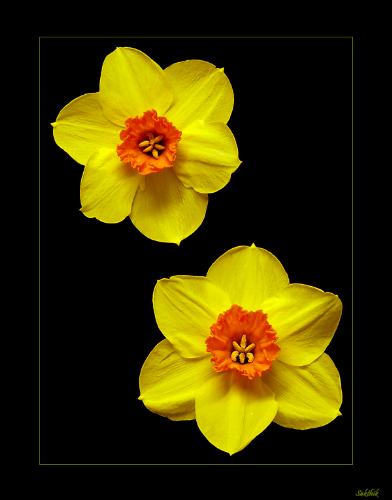 India
December 10, 2006 5:57am CST
what is the PURPOSE OF LIFE???????????? from ur point of view is it achievement, or knowledge, or pleasures, or happiness, or what????????????
3 responses


• United States
15 Dec 06
the purpose of life I have thought about many times. I think the purpose of life is to be a useful member of society and provide guidance and training to those who follow to continue that society into the future. That is to be a good steward of the gifts you received.

• Australia
13 Dec 06

Priorities change during our lifetime or certainly mine have. At a young age I wanted to be happy and have fun. As I got older I wanted to travel but then I married and had our son, and my priorities changed completely. My purpose in life then became learning, educating our son, teaching him good sound moral values and seeing that he could safely look after himself as he grew up. For everyone their purpose in life will be different to what others want and think but now my purpose in life is to see that my family and our special friends are happy, healthy and comfortable. Sometimes this can be a run uphill, through the woods and trees but in the end we do get there.