What do you think is the GREATEST HUMAN DISCOVERY of all time?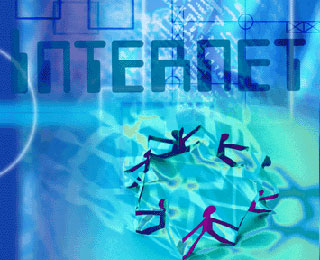 Philippines
December 10, 2006 8:50am CST
Why? For me, Internet is the greatest discovery the human would have given to us because it revolutionize the information and communication gateways of almost all sectors of society and the world. The Internet is the worldwide, publicly accessible network of interconnected computer networks that transmit data by packet switching using the standard Internet Protocol (IP). It is a "network of networks" that consists of millions of smaller domestic, academic, business, and government networks, which together carry various information and services, such as electronic mail, online chat, file transfer, and the interlinked Web pages and other documents of the World Wide Web. "The greatest discovery of any generation is that a human being can alter his life by altering his attitude." -William James
5 responses

• Philippines
28 Dec 06
for me, it's electricity..the light that open to many other discoveries.

• Philippines
29 Jan 07
electricity open to greater things of discoveries.

• India
29 Jan 07
i think all the discoveries r Gr8..yaa internet is the best off all

• Philippines
1 Feb 07
yep, nowadays, internet has really revolutionize the communication and business world.

•
10 Dec 06
for me it has to be the discovery of electricity without is what of the modern world would be possible? including the internet

• Philippines
10 Dec 06

yeah that's true, electricity is really one of the greatest...where would internet be without electricity, hehe. good reply. but up to this point, internet is the current greatest discovery for me cus we all get connected.:)

• India
10 Dec 06
hi,you know..every invention was great at that times...when electricity was invented it was great...like that...now we are using all those old inventions mixed with new inventions..