How'd ya like how Dex handled the ex?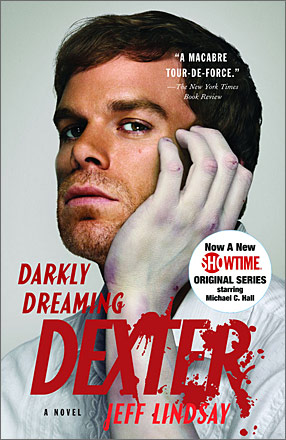 United States
December 10, 2006 12:20pm CST
I thought it was great! Brilliant writers, I swear it. Don't know about anyone else, but I honestly expected Dex to give that horrible man the axe. Totally took me & the hubs both by surprise when the tables turn and the ex got to live...the rest of his life in prison, that is. Did you see that?!
No responses