Plan for Christmas....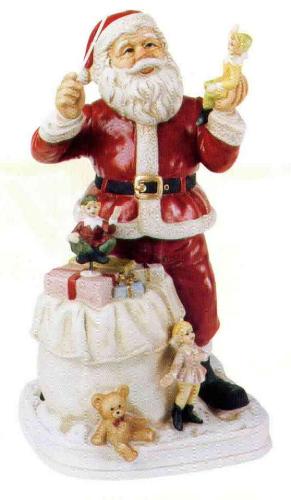 India
December 10, 2006 8:09pm CST
Wats ur great plan for the 2006 Christmas celebrations? How u planned for it? 14 more days to go.... Marry Christmas to all......
1 response

• India
11 Dec 06
Ma greatest plan for christmas is to meet ma frnd Merlin, Prasanna,Prajitha.. Every year i celebrate christmas only with them.. we will hav nice fun , smashing cakes on eachother n many more to eat, we'll play catchin game.. A usual day but someth spl is christmas tree.. humm.. will fully decorate it in two dayz.. Church,Friendz n fun.. tats all.. Star, dollz n toys r some more thigs to be made ready.. lotssa work!!Lotssa fun!! Merry Christmas.. How do u celebrate?