Who do you admire most?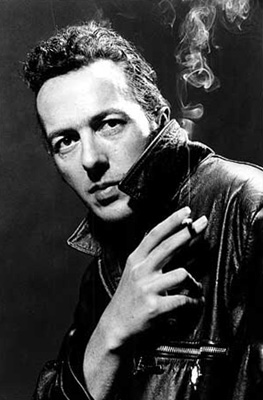 United States
3 responses

•
23 Dec 06
yeah Joe did good, he's been a big inspiration for me. One of the things I really admire him for is that even when he was at his most lost and depressed he still gave time to other people.

• United States
11 Dec 06
I actually admire my husband of 30 years the most. He is wise, and very compassionate.

• United States
11 Dec 06
I admire my mother most because she raised 6 girls on her own. My father up and left her with 4 girls, then she took in the two children he had with another woman. She raised us all on her own & she did an amazing job!