Have you ever Seen a Live Concert in Life????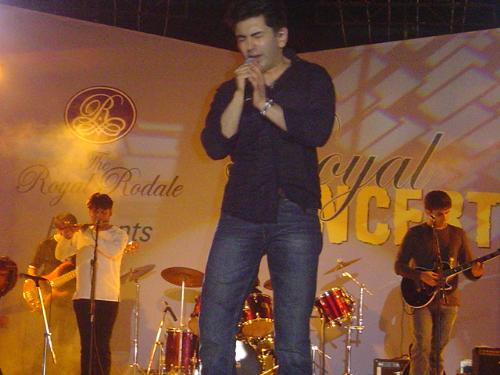 Sharjah, United Arab Emirates
9 responses

• United States
15 Sep 16
I've been to plenty and I have run sound at plenty.

• Pakistan
12 Dec 06
No yar! ;-) I always wanted to but never got a chance. It is also because the concert tickets are very expensive in this city.

• Sharjah, United Arab Emirates
14 Sep 16
hopefully it is cheap now 10 years old discussion can't believe it..

• India
11 Dec 06
i have been to lot of concerts till now. i am plannin to go to deep purple concert this weeknd. the best has been Bryan adams concert n i have been to two of his shows here. the atmosphere is simply electric n i had lots of fun . hopin tht metallica or linkin park will come down here once n i can see thm live

• India
11 Dec 06
yes near about four or five i seen and two of jagjeet singh.

• Pakistan
3 Mar 07
yes i have seen lot of live concert but i wanna see 50cent, linkin park, fort minor, akon and pussycat doll concent live

• India
12 Dec 06
I have seen about 4 -5 of them. 2 Bryan Adam shows, 1 Enrique and many other artists like Viva,Junoon, etc.