How to become a loveable person?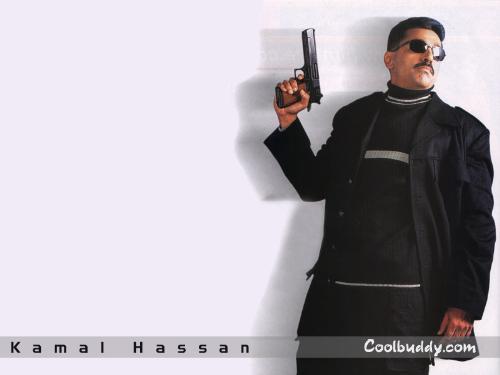 India
December 11, 2006 7:13am CST
How to become a loveable person to all? Is there any sugesstions regarding that? loveable in the sense likable!
2 responses

• Italy
11 Dec 06
if you mean likeable in an esthetic sense, you should go to a swimming pool or to a gym and make regular training; you should also be always smart dressed (no need for expensive clothes, just for good and well assorted ones) and you should loo kafter your face and body (shave, shower, and so on). if you mean lovable in the sense of being good and loved by others, you should listen always and take care of the others. this is really really important

• Sweden
11 Dec 06
to become lovable.. well. people like to make friends with someone who is happy, joyful, cheerful and thoughtful. but as always, don't force yourself to change if you're not that type of person. it's always better to be who you are. the natural you is already lovable.

• India
12 Dec 06
Thank you for your suggesstion! why can't we become friends!