Why do men earn more than women?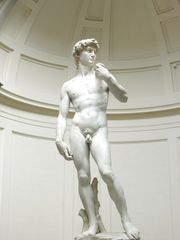 Romania
December 11, 2006 4:09pm CST
Why do men earn more than women?
2 responses

• Hungary
12 Dec 06
The men earn more only if the Boss is man too. If the Boss is a woman they earn egal. That is because the women more fair :P The most men thinks that the womens' task is to make the home comfortable, clean, raise the kids etc.. so they do not understand why do the women want to prove they good in other works too. That's why they do not pay the woman fair - in that case it would prove the women better in each life sphere.

• United States
11 Dec 06
Because they are the biggest babies and will cry if they dont get what they want.