Why do members on mylot respond quickly to any discusssion started by women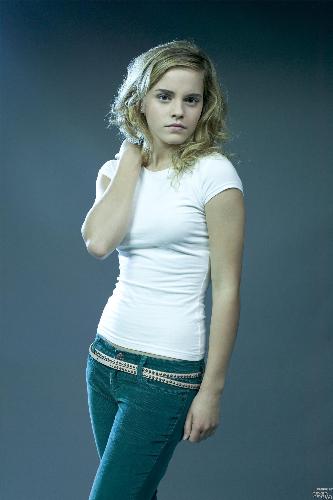 India
December 11, 2006 10:33pm CST
What u want 2 say? I have seen many profiles where avtars r of female but actually they r men..Is it a business trick 2 take advantage of women sympathy...or something else.. There r people who might show up their relations.this question is not 4 them.. Every other should look at this at least once. i know there will b none 2 respond honestly but dont want this topic ruining my mind for long... My local friends have started thinking of posting photos of their GFs just 2 get more responds..How can I convince them 2 not doing that? Is there any justification?
2 responses


• India
12 Dec 06

Wasim,,thanks 4 response..Yes the law of nature does show that ..Now should i tell my friends 2 do the thing which I think is a cheating .A friend is 2 b made on the basis of our nature not on anybody else.. What do u say?

• India
13 Dec 06
I think mylot should make it compulsory 2 provide male or female.


• India
12 Dec 06
I mean both 1. having woman on ur profile evenif u dont know her but using 2 add friends and getting responses 2.posting woman photos with discussion just like I have posted