Should Blind People Be allowed to Hunt?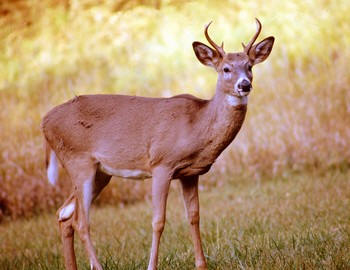 Canada
December 12, 2006 12:26am CST
This was taken from the New York Daily New ---AUSTIN, Texas (AP) -- A lawmaker in this firearm-friendly state wants to help more people get the chance to shoot live animals - even if those people can't see. A bill filed for the 2007 legislative session would permit legally blind hunters to use laser sights, or lighted pointing instruments."This opens up the fun of hunting to additional people, and I think that's great," said Republican Rep. Edmund Kuempel, the bill's sponsor. Visually impaired people are allowed to shoot now with the aid of a sighted person, he said, a requirement that would continue if the sights were legalized."I've seen this on TV before, when they're taking target practice," Kuempel said. "When they aim the gun, the guide tells them, aim two inches higher or two inches lower and you're on the target, and you're off and running."What is your opinion? Should blind people be allowed to hunt?
3 responses


• Canada
13 Dec 06
I do not quite understand how or why they would go hunting.At first glance it seems sort of silly,but what with everyone arguing for equal rights,it seems the option should be allowed after they past the tests and under certain circumstances

• Canada
13 Dec 06
but shouldn't equality have a limit if safety is a factor? I mean how can they tell deer from human? thanks for the post

• Canada
12 Dec 06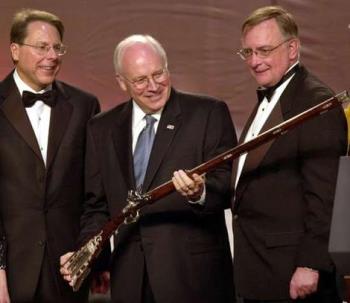 We don't need another Vice President Cheney incident on our hands....I mean look how long it took us to get over that ordeal....and he isn't Blind just dumb.