Are you a Virgo??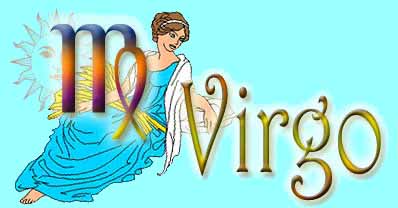 India
December 12, 2006 1:21am CST
A virgo is Modest and shy, Meticulous and reliable, Practical and diligent, Intelligent and analytical. On the dark side.... he/she is also Fussy and a worrier, Overcritical and harsh, Perfectionist and conservative. LIKES * Health foods * Lists * Hygiene * Order * Wholesomeness DISLIKES * Hazards to health * Anything sordid * Sloppy workers * Squalor * Being uncertain I am a virgo.. are you?? tell me some more interesting facts about virgo people... the general problems that they face .. etc.
4 responses


• United States
9 May 07
I'm a virgo, but I don't think I'm modest and shy. I like being modest to a certain extent, and I'm only shy to a certain extent, so I don't think that fits me completely, but I was born in September.

• United States
9 May 07
Yes I am a Virgo and this list describes me very well. Ask my husband, he'll agree LOL.