Favouritism by Grandparents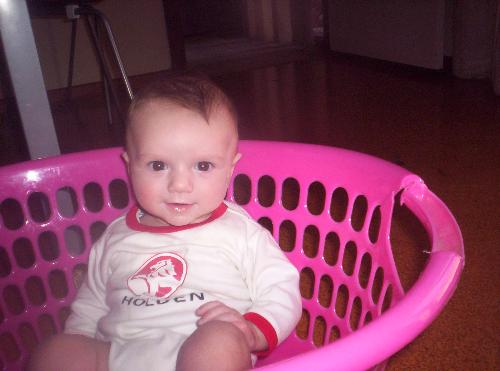 Australia
December 12, 2006 2:15am CST
Do you feel that your parents or parents in law favouritise one of their grandchildren and pay that child more attention and shower it with more love, time and money. My mother favouritises her eldest grandchild, my nephew Brody. My soon to be mother in law, favouritises her second eldest grandchild, my partners nephew. What are the reasons for favouritism and do you think it is nice, particularly as children grow old enough to notice the different treatment they receive?
5 responses


• United States
14 Dec 06
there should not be any difference in treating the children.it will create lot of complex in the child.but may be due to first grandchild or grandchild after long time.,they used to show more fondness.we cant do anything in this regard.

• Philippines
14 Dec 06
yup...sometimes grandparents favorite his/her grandchild when the child lives with them and speacially when it is 1st grandchild

• United States
14 Dec 06
Yep, some grandparents are that way. I'm not sure why they do that. Thankfully, my daughter is the first grandchild, so she'll get all the attention for now.

• United States
12 Dec 06
Yes I see a lot of favoritism by one of of the grandparents but we don't say anything because it is not worth the time.