Will PayPal payments delayed too?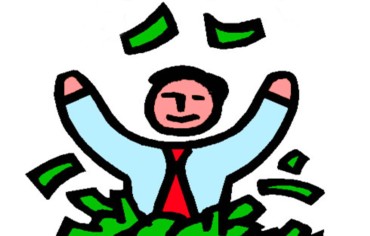 Brazil
December 12, 2006 9:00am CST
Some discussions have this message from mylot: "Today, we were informed by iKobo that they are unable to process payments for us this month. Over the past several months we have discovered many restrictions with iKobo and we have been working on alternate payment options. We had planned to offer a different payment option next month, but instead we will have to offer a new option this month. This message does not in anyway imply that you will not receive your earnings this month. It just means you will receive your earnings from a different source and maybe a few days later than originally scheduled. Please check back frequently for an alert from us. We will provide alternate payment instructions to you shortly. Please do NOT change your country to pick a different payment method as PayPal will not let you create an account or will cancel your account if they determine you created a false account. However, as we discussed in a previous alert, PayPay is now available in more countries. If your country was recently added feel free to chose PayPal now."I never had an iKobo account, have ever an paypal one (since here in Brazil paypal is accepted) The text above doesn't specifically say if PayPal payments will be made before or on 15th December. Will Paypal payments have any delay or the message above is just for users that chooesed iKobo as payment method?
2 responses


• Brazil
12 Dec 06
Oh, I feel better now.. These $10.xx I will recive will be used to buy things for my bike =]

• Beaver Dam, Wisconsin
12 Dec 06
I would think that, if paypal payments were delayed, they would send the message to everyone, not just those who had iKobo. iKobo is a payment method that basically is used in specific countries that can't get paypal. And, like the message stated, has a lot of restrictions on it. That's why you don't see many sites using it.