ever been 2 switzerland???is it ur dream destination???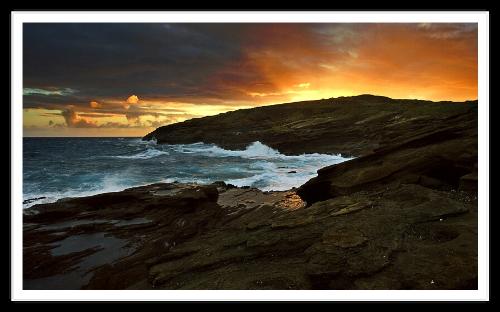 India
December 12, 2006 9:56am CST
its my dream 2 visit switzerland 1 day yaar any1 of u who has d same dream or has been 2 switzerland???plzz tell me how it is like??bout d climate??d hot spots there???do reply
3 responses

• United States
13 Dec 06
I love Switzerland! There are several sides to the country. Where they share a border with France, Switzerland has a French influence. The same is true for Italy and Germany. That is why the names are so varied. My favorite place in Switzerland is Lucern.

• India
12 Dec 06
i have not visited switzerland but thinking of going there for a visit in switzerland and enjoy there in future

• India
12 Dec 06
Yeah...Switzerland's a great place. I will give you more info about this beautiful land... With an area of 41,285 square kilometres (15,940 sq mi), Switzerland is a relatively small country. The population is about 7.4 million, resulting in a population density of 182 people per square kilometre (472/sq mi).[8] Switzerland comprises three basic topographical areas: the Swiss Alps, the Swiss plateau, and the Jura mountains. The Alps are a high mountain range running across the central-south of the country. Among the high peaks of the Swiss Alps, the highest of which is the Dufour Peak at 4,634 metres (15,203 ft), are found countless valleys, some with glaciers. From these the headwaters of several major European rivers such as the Rhine, the Rhône, the Inn, the Aare, and the Ticino flow down into lakes such as Lake Geneva, Lake Zürich, Lake Neuchâtel, and Lake Constance. The northern, more populous part of the country is more open, but can still be mountainous, for example, in the Jura Mountains, a smaller range in the northwest. The Swiss climate is generally temperate, but can vary greatly between the localities, from harsh conditions on the high mountains to the often pleasant Mediterranean climate at Switzerland's southern tip. Switzerland's eco-systems can be particularly vulnerable due to the many valleys separated by high mountains, often forming unique ecologies, and the mountainous regions themselves, with a rich range of plants not found at other altitudes.