how do guys propose to ....

India
December 12, 2006 10:03am CST
can anyone tel me how a guy feels to propose to a girl whom he thinks is superior and very intelligent???
1 response

• India
12 Dec 06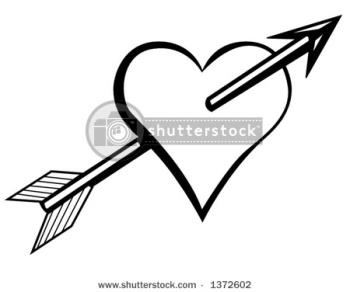 there is nothing to feel that she is superior and intel. i think in love there is no matter for inteligence and superiarity to matter. just love requires the purity of heart. and if it is not like that then its not love. just express her in your own way. thats it.