Do you have your holiday shopping done?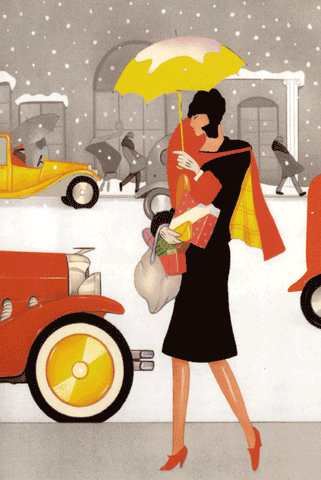 United States
December 12, 2006 4:09pm CST
For the first time in my life I will NOT being going out on Christmas eve shopping! lol I finished Monday and am sooooooo happy! I do have candies and food type stuff to buy for the house, etc. and stockings (only the candy parts).. otherwise I have everyone bought for and even 1/2 of them wrapped! (ok, gift bagged!lol)
2 responses

• United States
12 Dec 06
Yes, I finished my shopping last week. I always try to get done early so I am not going crazy. to me getting done early is better than the great price deals you can get closer to Christmas. Now I just need to get my act together and wrap. I only have about 1/3 wrapped already.

• United States
12 Dec 06
Good job!! I too am done...well have been done for a couple weeks, but keeping adding things to gifts. *blush* lol I need some lottery tickets for our stockings, but otherwise everything is done.