School dances, Did you allow your kids to go to them?

United States
December 12, 2006 5:02pm CST
I have never been to a school dance. I asked my father for the first time when I was in the sixth grade. Absolutely NO he said. What gets me, is that I am in highschool and have yet to see my first dance. My brother who is nine had a dance at his school. They were raising toys for charity. He had to bring a wrapped toy. Well. My dad let him go!!!!!! Is this fair or what? He is so leinient on my brother. He claims that he can sees the mistakes that he made then, and is correcting them now! What bunk. He finally told me that this year if I wanted to go to the dance I could. Go figure? Do you think he mended his ways, or is slacking off cuz my brother is a boy?
4 responses

• Hyderabad, India
12 Dec 06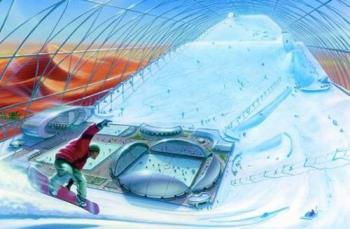 Study is not a one thing he can do, ha have to active in all other fields i allow my child to partispate in dance or any thing

• Indonesia
12 Dec 06
may be people thinks that boy who wanted go to dance school are sissy.

• United States
12 Dec 06
He is not a sissy, however he is a big BRAT:)

• United States
12 Dec 06
Yes, I would let them go. The dances are usually pretty well supervised, and if for some reason I feel they aren't, I can always volunteer to be a chaperone myself. I would take them to the dance and pick them up, but otherwise, I wouldn't have a problem with them going. I think most parents are more lenient with boys than girls. I don't agree with it, but it happens.