which love is stronger 'mothers love or betterhalfs love?

India
December 12, 2006 10:31pm CST
2 responses

• Canada
13 Dec 06
that's hard to say because there two different types of love a mothers love is like no other you must remember you where created in her so the connection is so different to your betterhalf now your lovers love is different because she know you better then your mother she know the intiment part of you that something you only share with her so again there to different types of love

• Philippines
13 Dec 06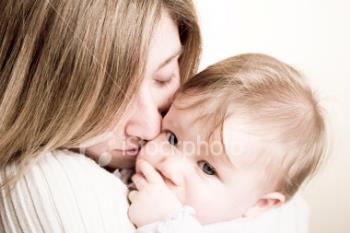 i think the mother's love. it is unconditional. there's no way anyone could equalize that love. she, our each own mother, takes care of us ever since we are inside of her womb until that we are grown ups..motherly love never stops...