who is the no.1 test batsman in cricket arena???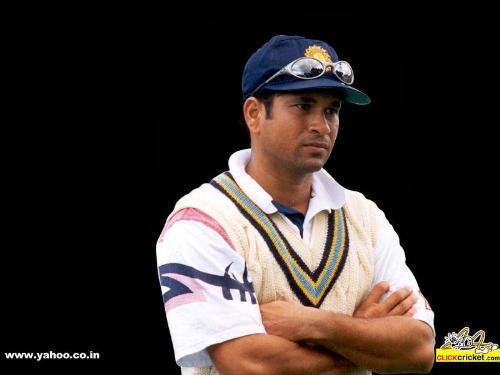 India
December 12, 2006 11:17pm CST
Lara, sachin, Ponting, Md.Yousuf or.. for me its Sachin
4 responses

• Pakistan
13 Dec 06
I think Lara..........and the reason is...he is a match winner....

• India
13 Dec 06
sachin is the best... There are many parameters to judge a test batsman. When you compare Lara and Sachin in Tests, Lara would win hands down on all these counts. So that way, you can say Lara is a better test batsman than Sachin. I agree with all our Lara fans who have given stats to support Lara's case. Excellent. But wait. Is that all? Beyond these stats, there is one thing called CLASS or Genius. Sachin is the classiest of them all. He can play more than 1 stroke for the same delivery. For me he is a better batsman than Lara. Sachin has invented many strokes which no else has ever played. Agreed, Sachin has many negatives, but he is beyond all these. I want to offer only one proof to silence all. That is from the mouth of the 'God of Cricket' - The Don himself. The Don said, "This bonzer of a guy plays very much like me". I think that settles the issue once and for all. Everyone of our fans has missed this point. Remember the Don is no Indian. So no bias, and on top of that he is an Aussie. Sachin was also the only batsman in the modern era to figure in the Don's XI. No Richards, No Gavaskar, No Border, No Steve Waugh and no Brian Charles Lara. Only Sachin. So the argument stops there, for ever. Lara is great. But Sachin is beyond Greatness. A once in a millenium phenomenon, the incarnation of Don himself. If Christ is the son of God, so is Sachin, the son of Don, the God of Cricket.