do you buy pirated dvd's?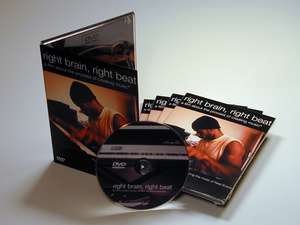 Philippines
December 12, 2006 11:58pm CST
me, i bought some because it's a lot cheaper than the originals and the picture quality is the same.. how about you?
6 responses

• Pakistan
15 Dec 06
everything is pirated here in pakistan :/, cds cost less then a 1$ and dvds for about 2$ max. .. :/ its the opposite here we cant find originals.. but i must agree that the pirated stuff has quality,.

• United States
15 Dec 06
I buy them if I can't get them any other way here in America. I've bought some pirated anime and Japanese dramas, since they were never released here in America. I've been happy with them so far.


• Indonesia
15 Dec 06
ya, also me. i bought it too coz it much cheaper and i can buy another things if i compare with buying the original one. But if the original one being cheaper i will prefer to buy original one then.

• India
15 Dec 06
yeah many times ! it is uncountable , cheap fast , but quality matters always ! i used to buy original too , if i dont get the pirated version of dvd which i want :-)