Wat u want to be in ur nxt Birth???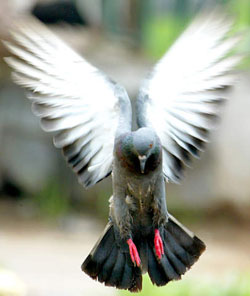 India
2 responses

• India
13 Mar 07
If i get a chance of rebirth, definetly i would to born as like now, with same family, same love. Because i dont want to loose my love for ever..........

• India
13 Dec 06
ma choice is peacock.. then only i can dance na.. he he!!