Do you like the new Windows Media Player 11?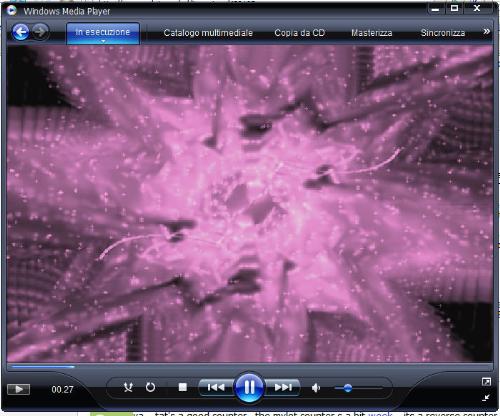 Italy
December 13, 2006 3:12pm CST
I love it! It's very fast loading, it has a nice interface (black new cool interface) and maybe it's better than winamp;). I like it ..it's very cool. I just updated from version 10 to 11 and I am happy. What do you think? What is your favourite music player? Mine was winamp..but maybe I will begin using WMP11 for mp3 too
6 responses

• India
13 Dec 06
WMP11 Welll its known to have a lot of bugs....but the worst is the new Genuine windows CHeck which comes with this !! That is going to prove hazaradous to a lot of people :D :D

• United States
22 Dec 06
I kinda like it, it has a nice interface and its obviously well made. I didn't like how bloated it was or how slow it ran. I guess its worth it to upgrade.

• Spain
13 Dec 06
I havent tried the new windows media player 11 yet but in my oppinion winamp sofwater is better than the microsoft program, have a great day on mylot!

• United States
22 Dec 06
NO!!! NO NO NO NO!! They ruined the Library! I am sticking to Windows Media Player 11

• United States
22 Dec 06
OOPS!! Dang typos I mean I am sticking to Windows Media Player 10