How to come over unsatisfaction??????????????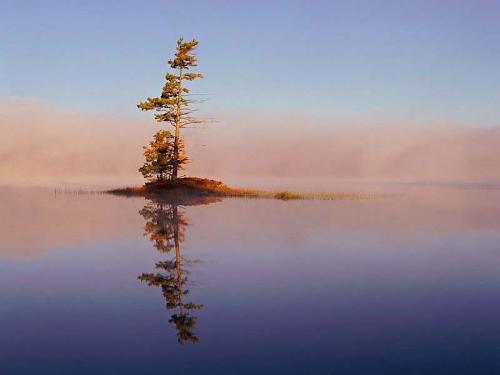 India
December 14, 2006 1:28am CST
How to come over unsatisfaction Hi Youths,I think that I am not enjoying my life as much as I should. What to do? This is pakkaa practical world. There are no ways for person like me to be happy as I like. I have to adopt to the conditions and forces of the world Don't you think this modern world is full of money,competition,technology (Darwin's survival of fittest approach). Sometimes, I feel that I am totally different from everyone. What shall I do I can't be like others. My perception of life is different. I want complete satisfaction in life. But I am not getting it in any way. I don't know what I can do to fulfill my inner urge and be happy in the modern society. I appreciate if you comment and give suggestions on this. I want to change my attitude if you feel that I am not thinking correctly.
No responses